Our valued customers can book online through our website during travel for Diyarbakır. When online booking through our website, you can take advantage price discount on accommodation. Online Booking and Reservation system of SV Business Diyarbakir Hotel is %100 secure and fast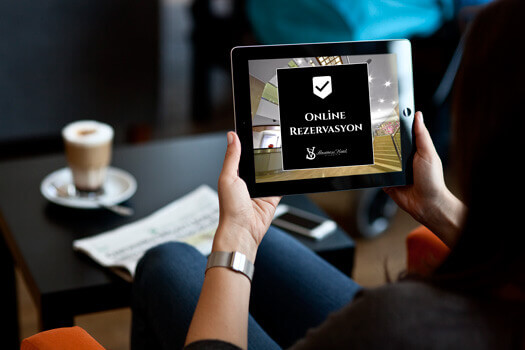 Our qualified reception staff will assist you during booking and purchase of SV Business Hotel Suites.
To complete the booking process, simply fill out the form below. Customer service will be returned to you as soon as possible.

Star of The South
The most known and pioneer Hotel
Excellent Location
At the heart of the city's history and legend
Real Business Class
Speacial restaurant and meeting rooms
*Online Reservation is %100 secure and fast