S
V
Business Hotel Diyarbakır offers optimal comfort and quality for tourism, travel, business meetings, dinner meetings and events to our valuable customers with 30 years experience in Diyarbakır.
Our hotel is the first choice of local and international accommodation in Diyarbakir. This city known as legendary with a historical heritage and rich culture. Innovation and leadership has adopted the basic principle of the SV Business Hotel. Our hotel has many different architectural features. Turkish and international cuisine are served at the restaurant.
SV Business is the best equipped hotel for this area. Meeting rooms with high-tech equipment to respond to every need of your requirements.
May we help you plan your stay with us?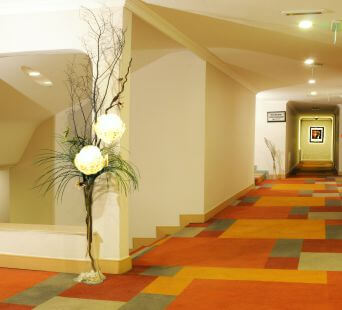 Star of The South
The most known and pioneer Hotel
Excellent Location
At the heart of the city's history and legend
Real Business Class
Speacial restaurant and meeting rooms
*Online Reservation is %100 secure and fast